StorageMarket is a peer to peer storage service.
People with extra space rent out their garage or spare rooms for others to store items. They can offer prices that are cheaper then what a dedicated storage facility could. StorageMarket's purpose is to connect Hosts and Renters and take the risk out of doing business.
How do I know my stuff is safe?
Homeowners or Renters Insurance cover belongings outside of your home in most cases. In addition, we also hold a supplemental insurance policy. See the
insurance section
for more information. We also provide a
checklist
to help protect your items, help us mediate claims, and ensure that everything you put in storage comes out the way you put it in.
How can I move in / access my things when they are in storage?
We will send you the hosts contact info and address of the space. While storing items - The host is to required provide at minimum 1 time per month for you to add/remove items - but many are happy to accommodate your schedule. If you are unable to get a hold of the host please contact us at
service@tonkworks.com
How do I move out?
Contact us at
service@tonkworks.com
and include the order id. The host needs a 1 month notice before move out date.
Is there a limit on how long I can rent?
If not stated in the post as long as needed The host will have the option to end the contract after 12 months if none is stated. With a 1 month notice of move out date. Please inform the host if you intend to rent for long periods of time.
When will I be billed?
Automatic billing is scheduled for each month.
Prohibited Items
Food
Weapons/Explosives
Tires
Illegal Items
Most hosts are renting out a part of their homes -- and have the right to investigate your items if they believe there is a danger to themselves or their household.
I need to cancel my booking before I have moved my items in
Contact us at
service@tonkworks.com
and include the order id. There may be cancellation fees depending on circumstances (no greater than $25).
What are the requirements placed on me as a storage provider?
Allow renter to access their items at least 1 time per month.
Confirm that no banned items are being stored during move ins.
Take precautions to secure items in storage.
Keep your contact information up to date with your renter / StorageMarket.
I am having an issue with a renter
Please contact us at
service@tonkworks.com
When will I get paid?
Automatic payment is scheduled for each month after the move in date.
What are the fees?
30% is deducted the Renter's payment. This monthly fee goes toward storage/property insurance, credit card fees, finding renters, dispute mediation, free soda/ramen for our programmers. The other 70% is payable to you each month after move in.
Example:

A garage is rented for $200/month. Each month the Host is paid $140 ($1680/year), and StorageMarket retains $60 ($720/year).
What if the renter disappear, stops paying, and leaves things in storage
Please contact us at
service@tonkworks.com
. It varies by state law, We will either send a team to pick it up or set up a storage auction -ala (storage wars).
What if the renter claims I stole / did damage to their property
Please contact us at
service@tonkworks.com
. StorageMarket will act as an intermediary in any disputes. To help facilitate resolution -- we recommend following the
checklist
when moving in moving out, including keeping an inventory/ taking pictures to service resolve disputes.
What if the renter damages my property? (Bumps into walls, etc)
Please contact us at
service@tonkworks.com
. StorageMarket will act as an intermediary in any disputes.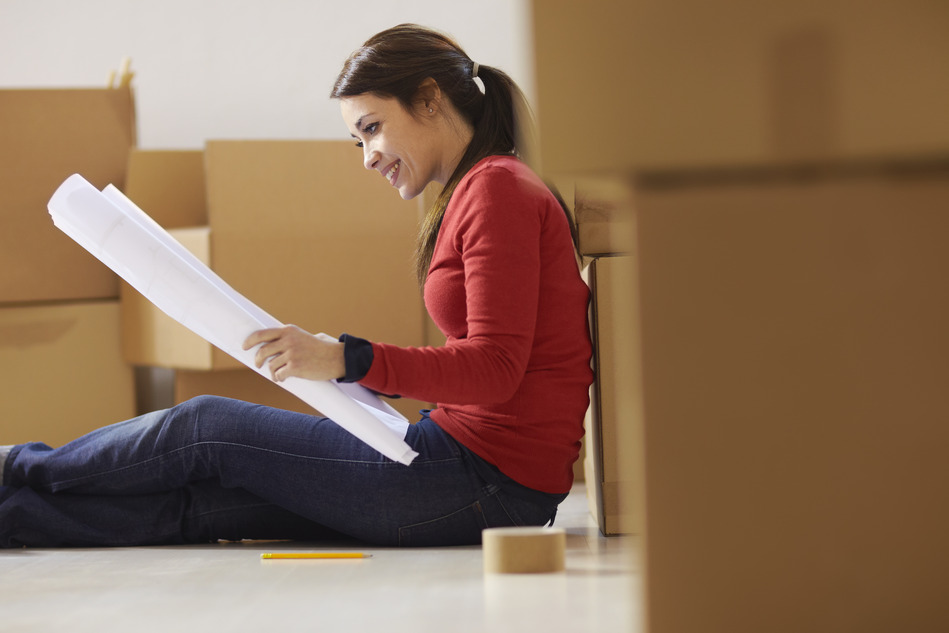 StorageMarket carries supplemental insurance on stored items. We will work with you to help replace/fix items not covered by Homeowners / Renters insurance
If you have Homeowner's Insurance or Renters Insurance - there is a good chance that it includes protection for your storage and home. This protection generally has a clause for coverage for items that are away from the home, which would include items kept somewhere else for storage. Homeowners Insurance and Your Storage Items
In addition, we have supplemental insurance in rare cases where items are not covered.
To help facilitate a claim, please follow this checklist at move in:
Have a written inventory of the items you are putting into storage.
Take a picture of your items once they have been put into the room/garage.
Have the Host confirm and sign the inventory checklist.
If you have a claim please contact us at service@tonkworks.com.